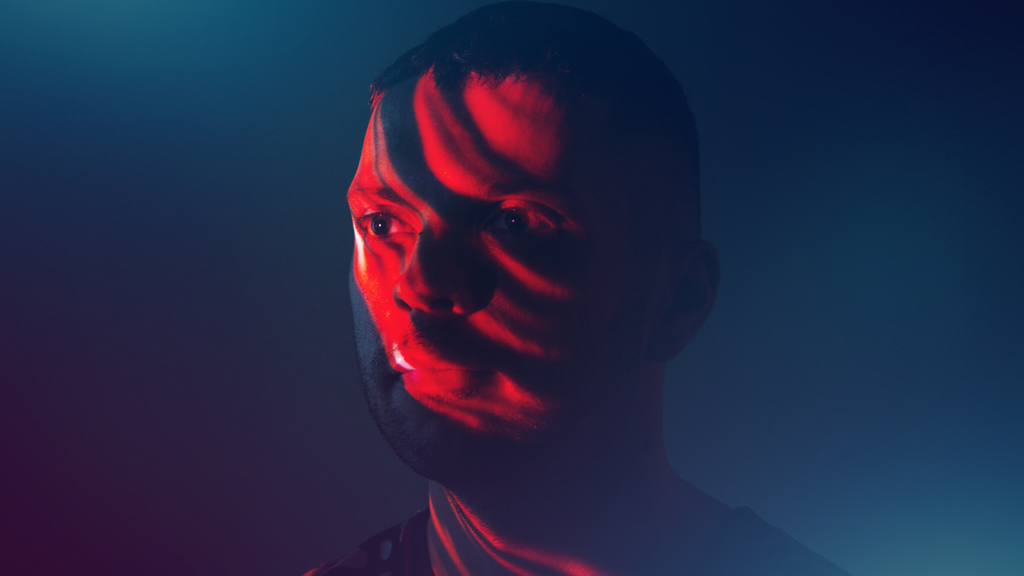 'Kaleidoscope of animated visuals'
Mixmag
'Mind-bending art!'
Clot Magazine
Rising record producer and audio-visual artist Chris Speed Visuals (CSV) has unleashed torrents of genre-bending releases via various outlets including the revered Sheffield label Off Me Nut and emerging imprints Cherche Encore, Human Error and The Games We Play.
Born and raised in London, CSV began solely as a digital artist but his musical output gradually developed over the years. His dark underground sound comes from teens spent immersed in the sounds of dingy East London club nights.
Drawing on a myriad of influences including grime, jungle, dubstep and other extensions of the hardcore continuum, CSV also utilises a combination of hardware synthesisers and algorithmic composition in his music, making for boundary-pushing results.
His graphical aesthetic uses similar computational approaches to the music, consistent across artwork, music videos, virtual reality and live visuals. Equally at home creating installations for gallery spaces as mixing rhythms on the dance floor, CSV has worked with a variety of organizations from Corsica Studios to Arebyte Gallery and performed at numerous venues across the UK.