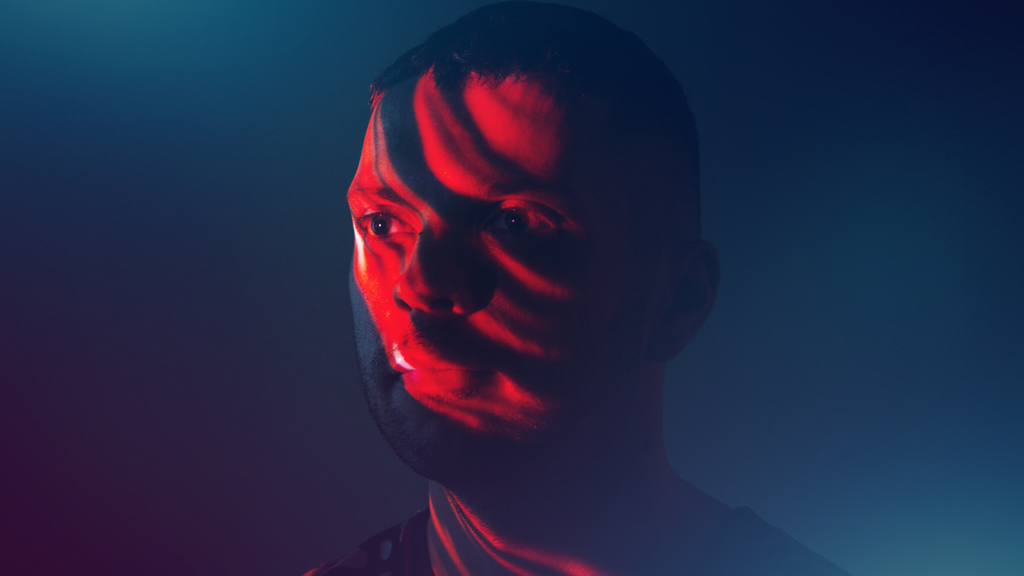 'Kaleidoscope of animated visuals'
Mixmag
'Mind-bending art!'
Clot Magazine
Chris Speed (CSV) is an audiovisual artist, DJ and educator. CSV began solely as a digital artist but his musical output gradually developed over the years.
His dark underground sound comes from teens spent immersed in the sounds of dingy East London club nights. Drawing on a myriad of influences including Grime, Garage, Jungle and other extensions of the Hardcore Continuum, CSV also utilises a combination of hardware synthesisers and algorithmic tools, making for boundary-pushing results.
His graphical aesthetic uses similar computational approaches to the music, consistent across 3D artworks, music videos, live visuals and virtual environments. Equally at home creating immersive installations for gallery spaces as mixing rhythms on the dancefloor, CSV has worked with a variety of organisations from FOLD, Corsica Studios and Arebyte Gallery as well as multiple artist collectives.
He has released on forward thinking imprints / publications such as SYNES, The Games We Play, SeekSickSound, Club Late Music and Insert. His last EP 'Synthesia' was heavily featured in Beatport's Best New 140 Dubstep playlist and received airplay on Loraine James NTS Show, Oblig on Rinse FM, BBC Radio 6 as well as Reprezent Radio.
Chris also teaches creative coding / sound design at the Point Blank Music School and University of Greenwich.